---
Located in downtown Kirkland, Sound Natural Medicine is the practice
of Dr. Lisa Wada and Dr. Jennifer Zorin. Sound Natural Medicine is a
family practice with emphasis in pediatrics, women's health, and fertility
enhancement. Naturopathic doctors treat a variety of health conditions,
both acute and chronic, by integrating centuries-old natural therapies
with cutting-edge scientific technology, treatment, and diagnosis.
The naturopathic approach to health and healing includes nutritional
counseling, homeopathy, herbal medicine, prescriptive medicine,
detoxification, gynecological exams, allergy testing, and other
diagnostic tests. By treating the cause, rather than the symptoms,
of illness, Drs. Wada and Zorin focus on caring for the whole person.
At Sound Natural Medicine, our goal is to assist you in achieving your highest potential by providing unparalleled health care. We work one-on-one with our patients to design individualized treatment programs based on their personal goals, health histories, and specific needs. We look forward to meeting you.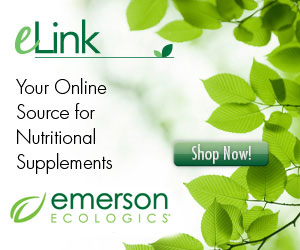 .